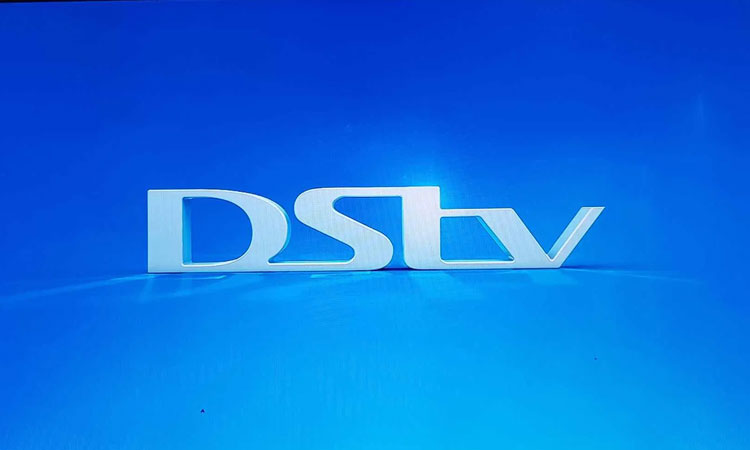 MultiChoice is expected to launch its standalone DStv Now streaming service by March 2020.
The company currently allows subscribers to stream content through its DStv Now online platform, but this still requires users to have a DStv account which is linked to a decoder.
Connected Video CEO Niclas Ekdahl previously confirmed that DStv would roll out its standalone streaming service this year.
He said the team wanted to ensure that the service was up to scratch before launch.
"I think the stuff that we've done on DStv Now in the past 12 months is actually bringing us much closer to saying that 'Yeah, this is a service where I can stand behind', and say that this is going to be delivering a seamless user journey for our consumers," Ekdahl said.
The price for the decoder-less DStv Now streaming service has not been confirmed, but analysts speculate that it will be more affordable than the DStv satellite offering – perhaps even as cheap as a Netflix subscription.
Priced to compete with Netflix
Africa Analysis media analyst Nozi Dikgale said the company may be able to cut operational costs such as the manufacturing and installation of decoders and satellite dishes with the launch of its online-only service.
"MultiChoice subsidizes the decoder, therefore introducing an online service would lower the cost of acquiring a new subscriber, introduce a marginal saving on MCG's (MultiChoice Group) income statement, and lower the cost for the new subscriber," Dikgale said.
This could enable the company to offer standalone DStv Now at a more affordable price than its satellite packages.
"I would expect the service to be cheaper than Showmax or perhaps even be the same price; alternatively, MCG could introduce a transactional business model for pay-per-view on certain content such as sport or an AVOD (advertising video on demand) business model," Dikgale said.
Media Monitoring Africa director William Bird said the price of a standalone DStv Now service could be in line with a Netflix subscription.
"My sense is that they are likely to offer something that will compete with Netflix and also offer their sports packages possibly as an add-on," Bird said.
"We can be sure that they have done their homework and likely to hit the ground with a competitive offer," he added.
DStv feels the streaming heat
In November 2019, MultiChoice released its interim results for the period ending 30 September – which revealed that it had lost 3% of its Premium subscribers over the last year.
Additionally, nearly half a million DStv Premium subscribers terminated or downgraded their accounts in the last four years.
The result was a revenue-per-subscriber decline from R349 in 2015 to R292 in 2019, which the company has attributed to competitors like Netflix, tough economic conditions, and affordability.
Dikgale said that the move to a decoder-less product could help DStv stem this tide of Premium cancellations.
"The platform could allow MultiChoice to curb the churn rate for their DStv Premium services, which is currently facing tough competition from OTT platforms," Dikgale said.
"This move to introduce a dish-less online video streaming service can assist MultiChoice to acquire new customers and an exclusive standalone streaming platform that offers viewers content that is unique to the platform, unlike Showmax, which currently offers a mix of Showmax and DStv select content on the platform," Dikgale stated.
Bird added that the launch of this online-only service could indicate that DStv is more serious about taking on Netflix.
"I think it reflects a medium-term plan to compete on a similar footing to Netflix. It also means that, relatively speaking, with their existing network and infrastructure and brand recognition it should offer a decent return for them," Bird stated.
"Fundamentally, it shows things are going to heat up in terms of competition – which in the interim for the public is a good thing."