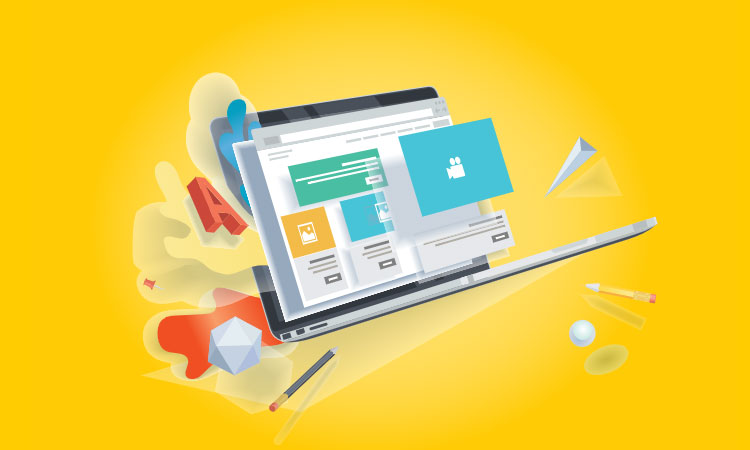 MTN Group is partnering with Ericsson to host a hackathon for developers in Africa.
The leading telco has allowed third party access to its mobile money (MoMo) API platform in a bid to let developers create solutions on the platform.
This Momo API Hackathon presents an opportunity for developers and entrepreneurs in the financial technology sector to create a wider range of digital financial offerings for MTN's customers that will foster innovation and enhance financial inclusion.
It's in furtherance of the MTN's 'We're Good Together' initiative, which recognises that there must be collaboration from industry players for more people to enjoy the benefits of a modern connected life.
And in partnership with Ericsson, which is MoMo's technology partner, the hackathon will be focused on app developers based in Ghana, Uganda, Cote d'Ivoire, Cameroon and Zambia. These developers are required to create a mobile application to target consumers, merchants or businesses.
The submitted solutions must be useful in the various regions where the developers hail from and can include but is not limited to payment solutions.
Whatever the to-be proposed solution is, it must make use of MTN's MoMo APIs. The winning solution gets up to $2,500 while one member of the winning team will undertake a trip to Ericsson's Innovation Lab in Sweden.
Serigne Dioum, Executive for Mobile Financial Services, MTN Group notes:
Enhancing financial inclusion through digital technology is an essential element in supporting the continent's realisation of some of the United Nation's Sustainable Development Goals (SDG). We also see this as an opportunity for more tech developers, entrepreneurs and businesses to work with us in bridging the financial divide, whilst also creating ample opportunities for themselves.
The hackathon is equal opportunity for each of the participating countries as 12 applicants will be selected by MTN and Ericsson in each country.
These pre-selected applicants will have two weeks to develop their ideas after which they will submit a live demo of their application for the winning prize.